How to use
essential oilS
HOW TO USE ESSENTIAL OIL?
Over the years essential oils have been linked to wellness culture and are often used in aromatherapy. They're a multipurpose wonder that help people feel relaxed or rejuvenated.

Though we're not an apothecary brand, we want to make it easier for you to reap the benefits of essential oils and bring them into your daily routine. But first, let's learn a little more about them.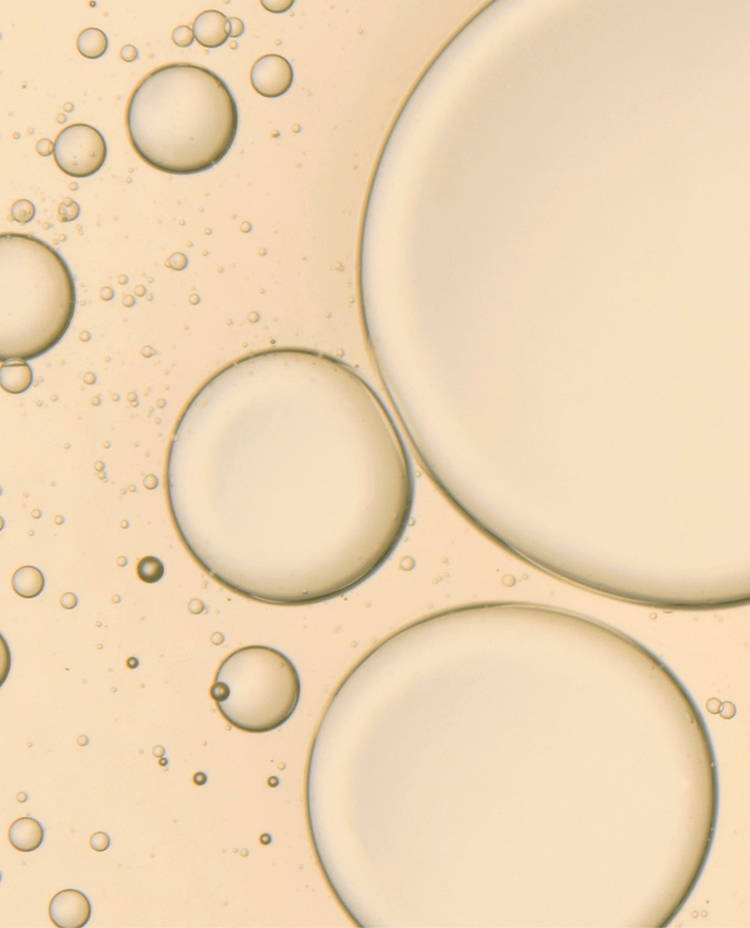 WHAT IS AN ESSENTIAL OIL?
Essential oils are compounds extracted from plants, typically either steam- or water-distilled or cold-pressed. Though pure essential oils are completely natural, they're extremely potent so we dilute ours with a carrier oil. This means they can be applied directly to the skin and helps you get the most out of them. All our essential oils are blended with a sweet almond carrier oil.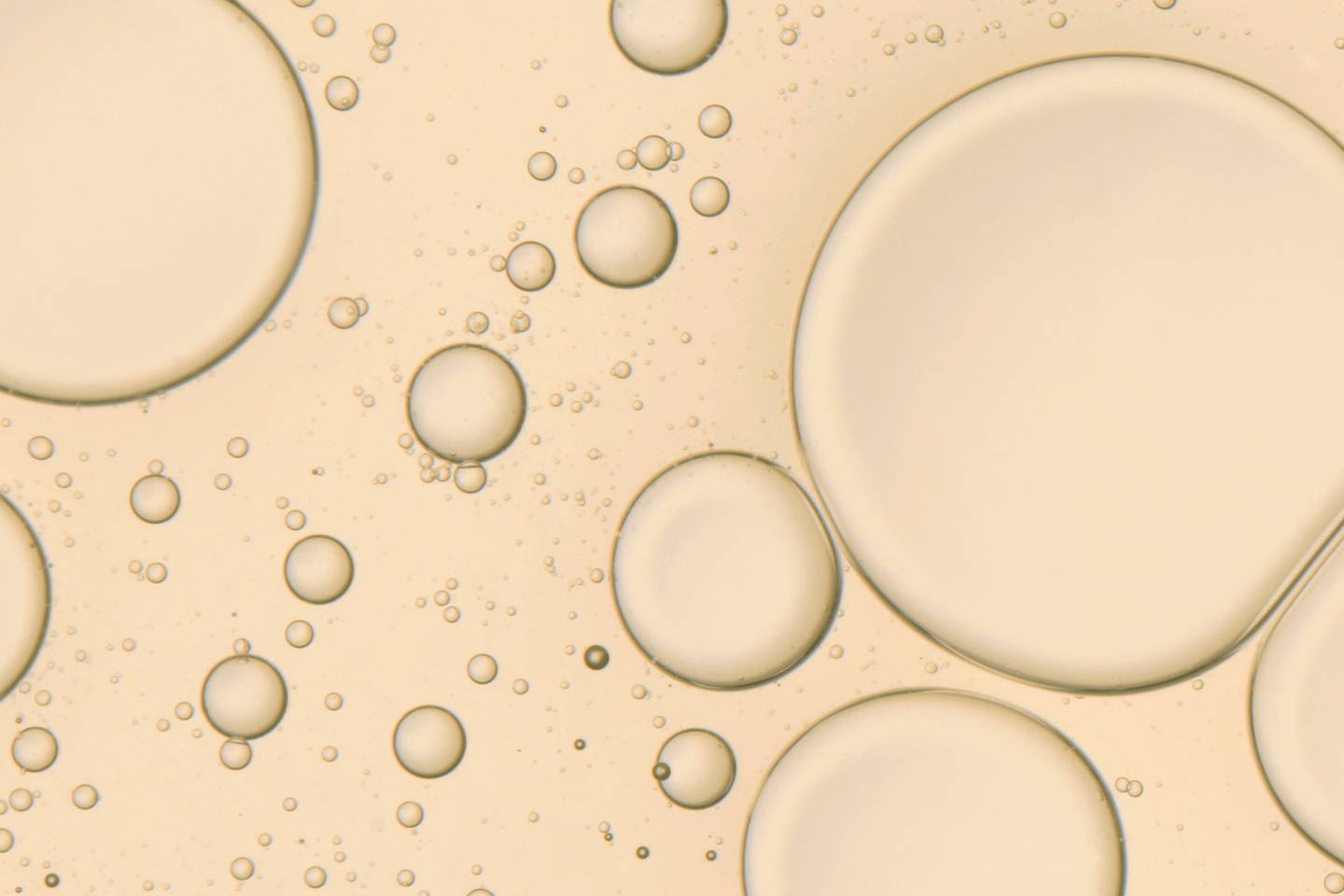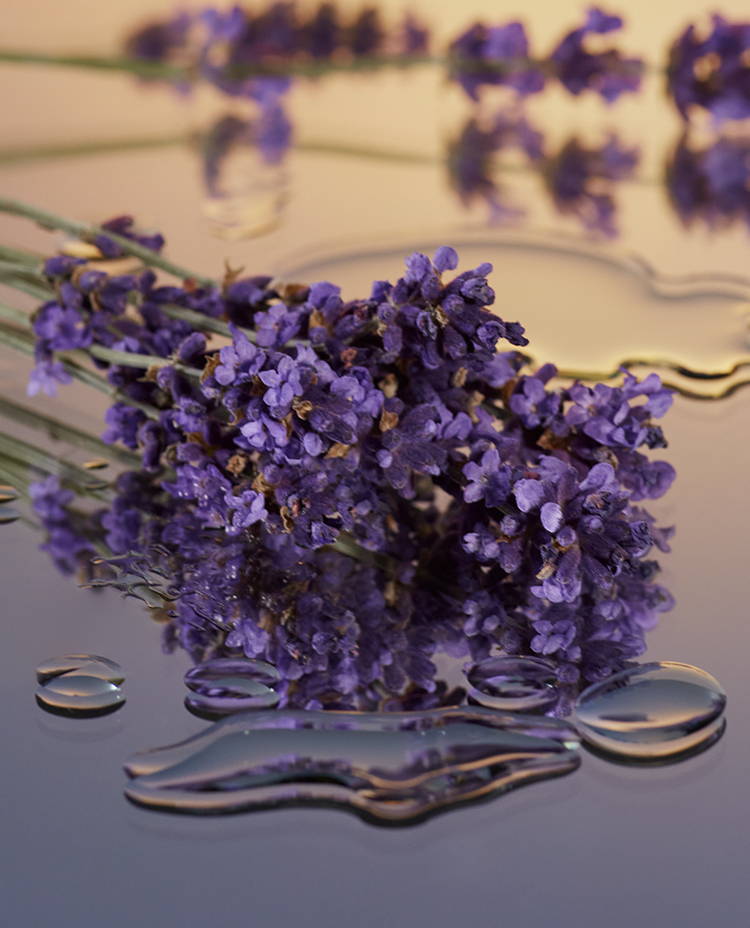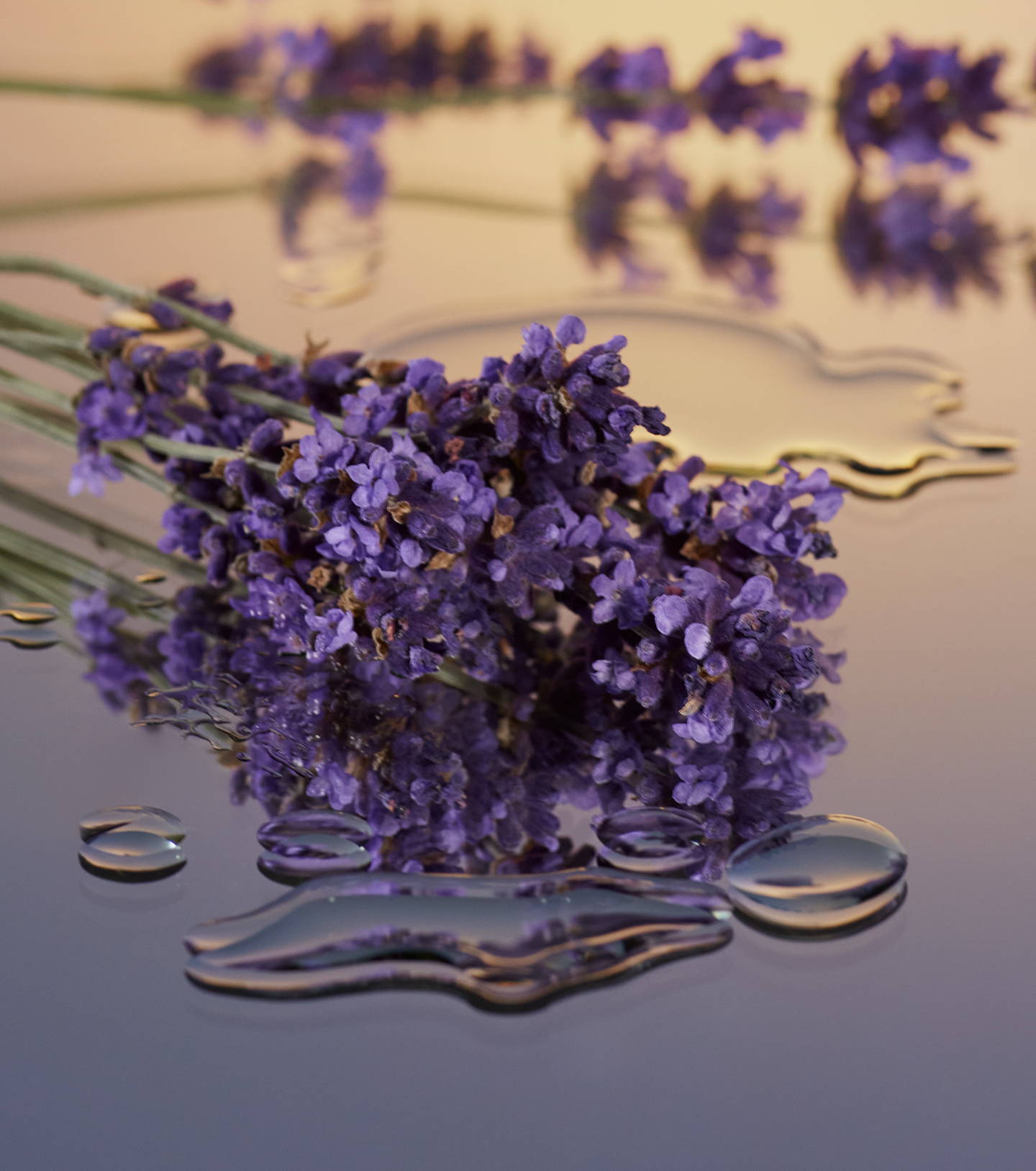 WHAT ARE THE BENEFITS OF ESSENTIAL OILS?
Our essential oils have been carefully crafted into unique blends and are tailored to help balance the mind and body. Discover the benefits of some of our new 100% natural essential oils below.
LAVENDER
We use lavender from the plateaux of Haute-Provence, produced without fertilisers or irrigation. Lavender is well-known for its calm, relaxing scent.
EUCALYPTUS
We use eucalyptus from plantations in China's Yunnan province that support smallholder producers. Eucalyptus oil is known for its refreshing scent, helping you to focus and reconnect.
MANDARIN
We use mandarin from Italy, made by producers who don't let a drop go to waste. The scent of mandarin oil is known to bring on the good vibes with energising and uplifting properties.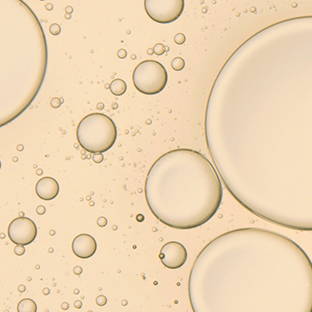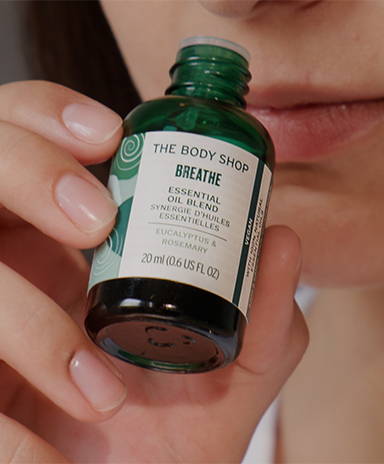 6 WAYS TO USE ESSENTIAL OILS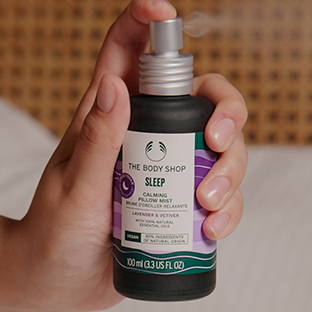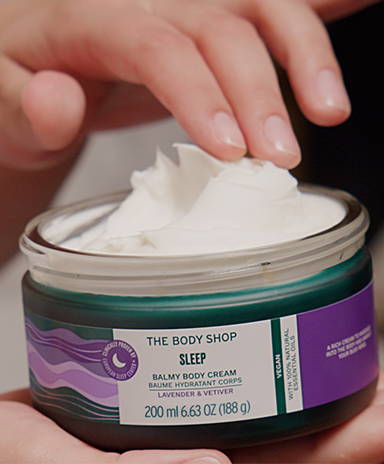 Essential oils can be used in many wonderful ways. Here are some of our favourite ways to use them.

MASSAGE INTO PULSE POINTS
Choose your favourite blend, add a few drops onto your hand and massage into your pulse points, like your temples or wrists.
A FEW DROPS IN YOUR BATH
Essentials oils + steamy bathroom = a small corner of calm in your home. The oils will absorb into the air around you.
STRAIGHT FROM THE BOTTLE
Take a deep breath in and let the aromas take you away to a relaxing, far-flung place.
BLEND INTO SHEA BUTTER
Mix three drops of your essential oil blend into a blueberry-sized amount of our 100% Natural Shea Butter and massage in.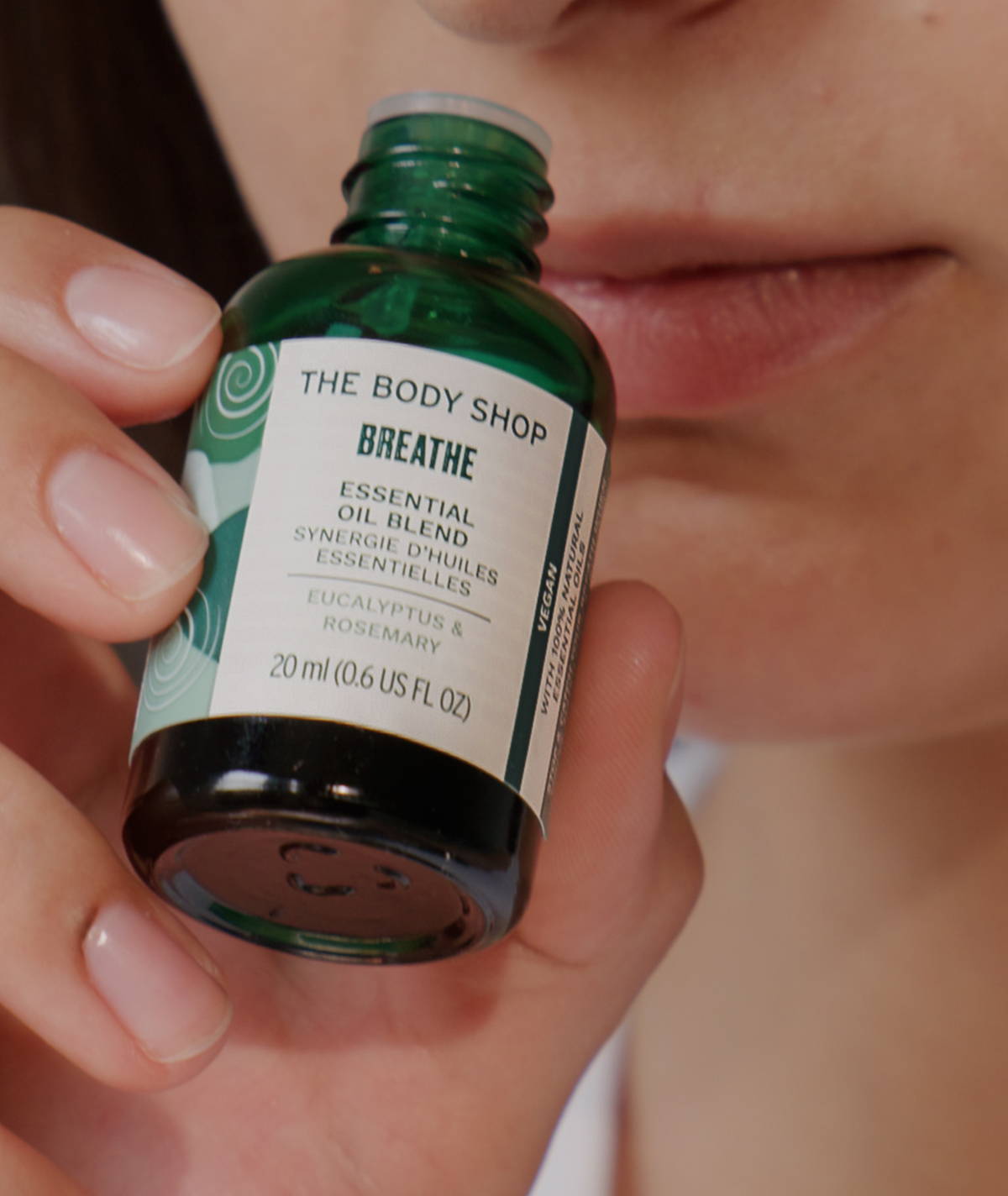 ADD THEM TO YOUR SHOWER
Pop two to three drops into a bowl under your shower and let the fragrances take over.

MIX WITH BOILING WATERz
Add a few drops into a bowl of boiling water and breathe in the relaxing aromas.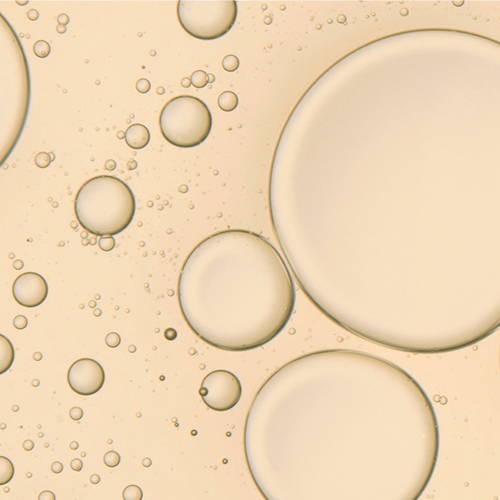 Meet our new essential oil blends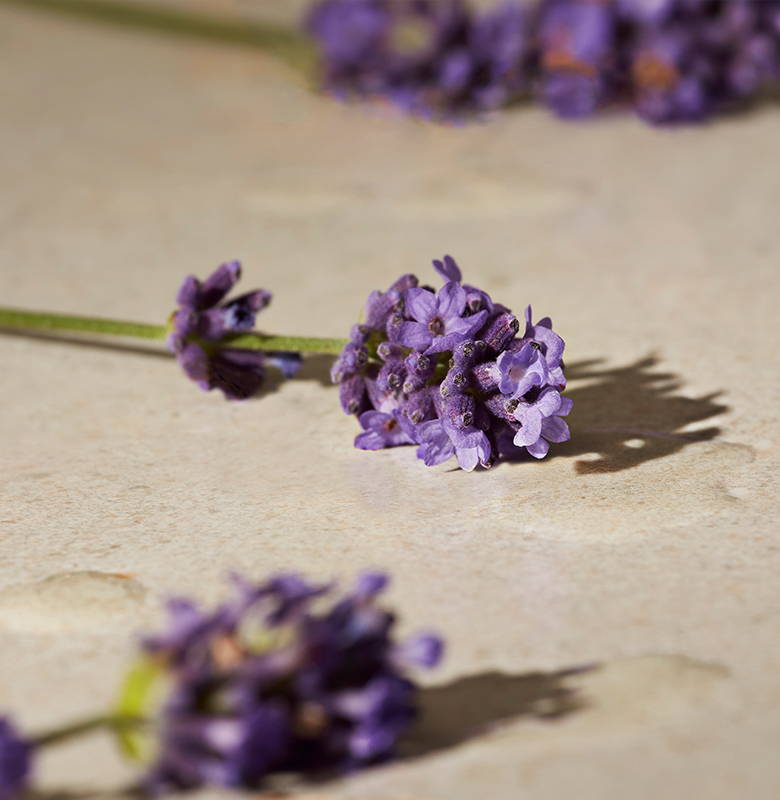 A woody and aromatic essential oil blend created for our new Sleep range. Its calming scent helps busy minds find comfort and serenity so you get the best quality sleep. It helps you switch off and wake up feeling refreshed.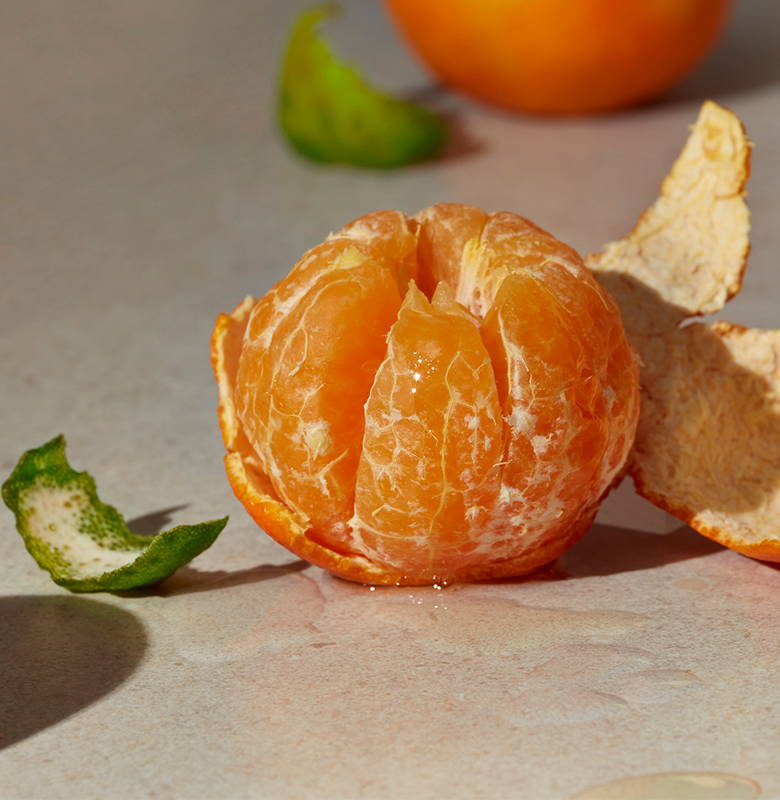 A citrusy and floral fragrance made for our new Boost range. Bring on the good vibes with this juicy, energising fragrance which helps lethargic minds and bodies feel uplifted and tap into that positive energy.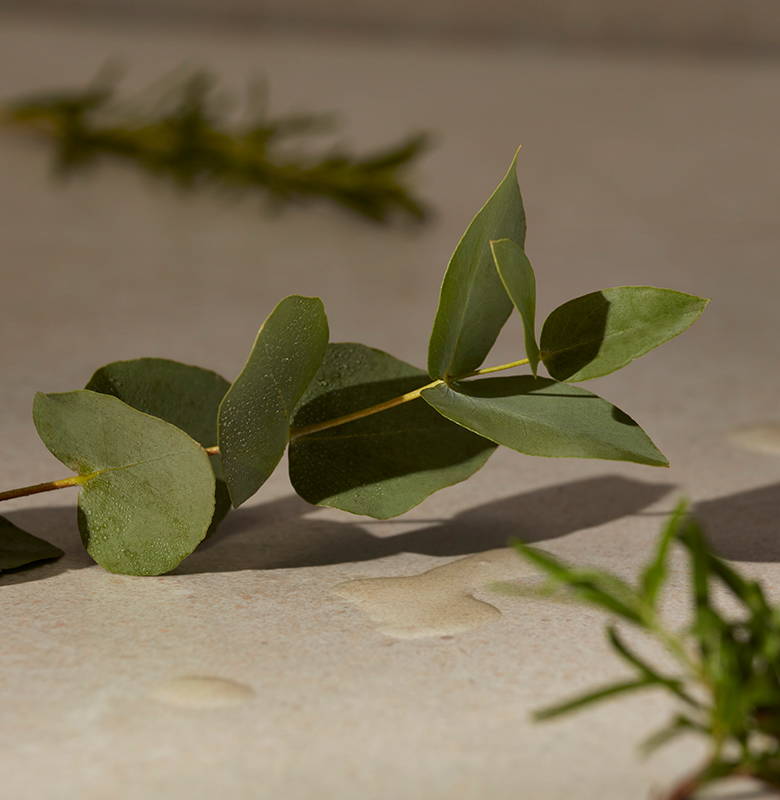 A fresh and camphoraceous essential oil crafted for our new Breathe range. This refreshing fragrance helps you reconnect with your mind and body and find a moment of calm in those foggy moments.
HOW TO USE OUR ESSENTIAL OIL BLENDS
Our Essential Oil Blends can be used in many ways (which is just one of the reasons we love them). Whether you're adding them to your bath or applying directly to your skin, you'll still reap their benefits. Watch our video to see how we like to use them.