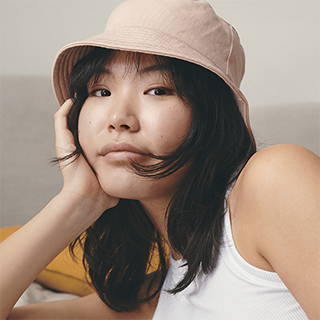 Your heading text goes here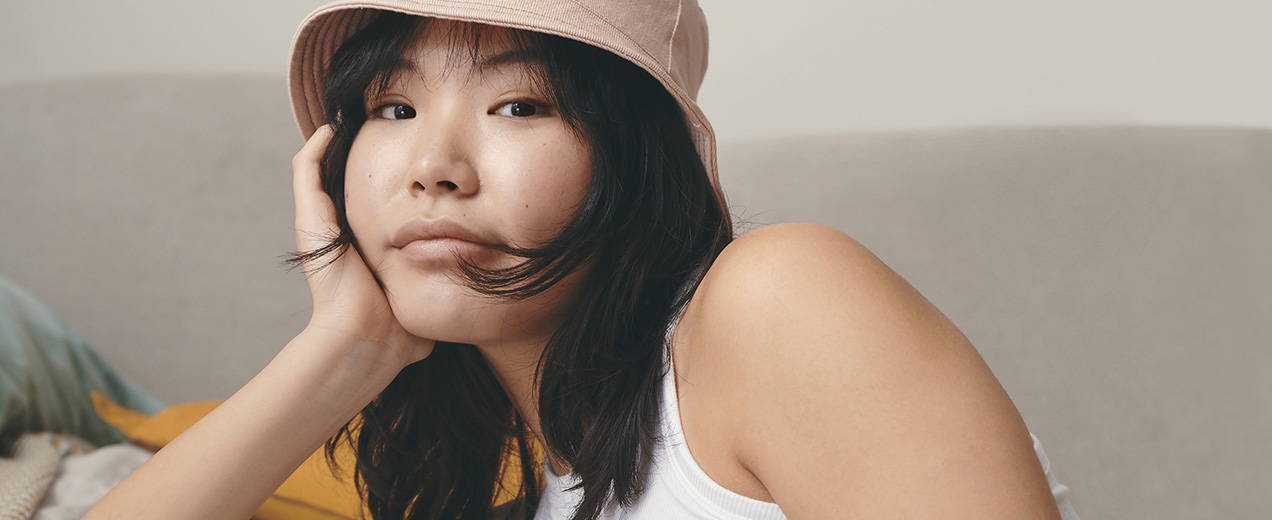 Come rain or shine, compliment your skincare routine with our SPF facial moisturisers. Though the sun makes us feel warm and giddy, it can play a big part in damaging our skin.
THE IMPORTANCE OF PROTECTING YOUR SKIN
UVA and UVB rays come from the sun and are the main causes of sunburn, premature ageing, dark spots and pigmentation. UVB rays change with the seasons but UVA have the same intensity in both summer and winter. That's why we should include skincare products with SPF protection in our routine, whatever the weather.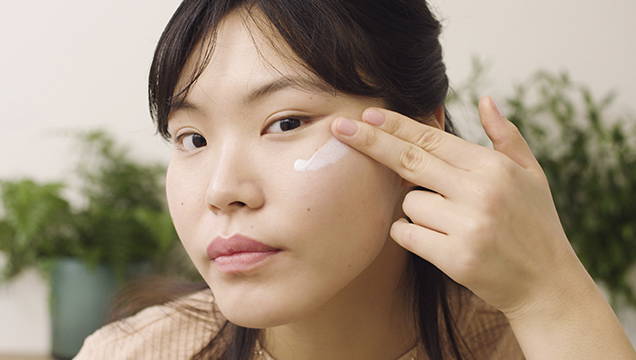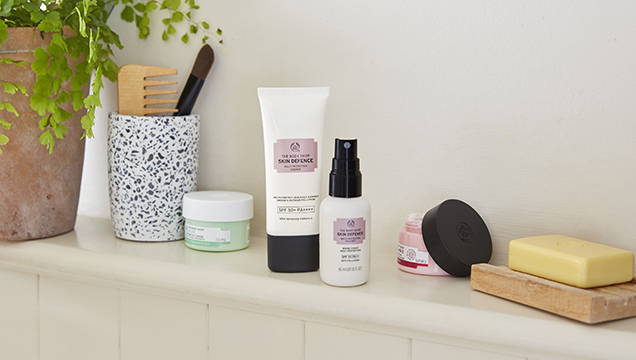 Just because it's cloudy, it doesn't mean you can get away without SPF. And just because you have a hat on, it doesn't mean your face is safe. No more excuses. It's time to start introducing SPF into your daily skincare routine. But don't stress – it's a lot easier than you think.

By using a moisturiser with SPF alongside your main sun protection, you can really help protect your skin from the sun's harmful rays while keeping it looking healthy,happy and hydrated
OUR MOISTURISERS WITH SPF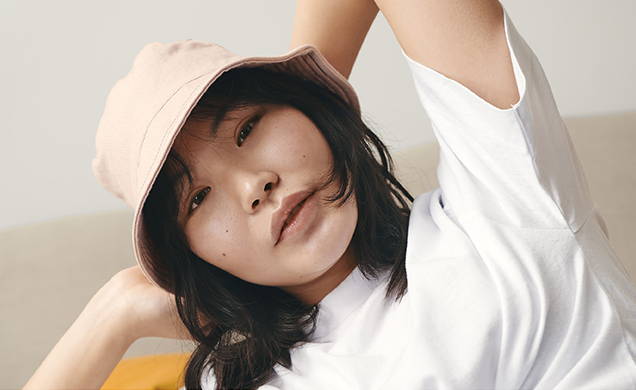 Don't just rely on sun protection products to keep your skin safe. These four tips will help too…
1. Leave your hat on. Whether you're in the city or at the seaside, a hat can provide that extra bit of shelter for your face. It'll also help keep your scalp safe.
2. Find shade. Sun-seekers, it's ok to give in to shade every once in a while.Make sure to give your skin a little break with a nice shady spot.
3. Wear loose-fitting clothing.Your clothes can help protect your skin. Loose-fitting is preferable to tight as the material is stretched, so the level of protection may be reduced.
4. Be wary of windows. While glass blocks UVB rays pretty well, UVA rays still get through.Whether you're at home, in the car or on a plane – don't forget your SPF!
The best way to get a summer glow, without spending every spare minute in the sun, is to just fake it. Enriched with Community Fair Trade coconut oil, our Coconut Bronze range will help you get that healthy-looking, sun-kissed glow in an instant. No sunshine required.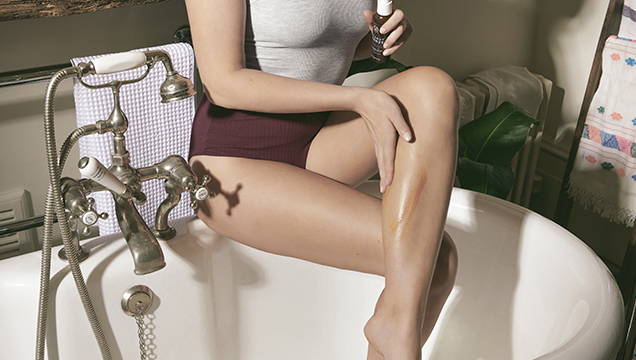 SUMMER SKINCARE ESSENTIALS
As the seasons change, your skin does too. Make sure you're well equipped for summer with products that are going to support your skin in the sun, heat and humidity.
Discover our top tips and products for keeping your skin feeling and looking healthy during the warmer months.
HOW TO GET A SUN-KISSED GLOW



Greek Islandhopping isn't the only way to get a tan. Start your staycation and get thatsun-kissed glow from the comfort of your home. Yep, you don't even need toleave the house.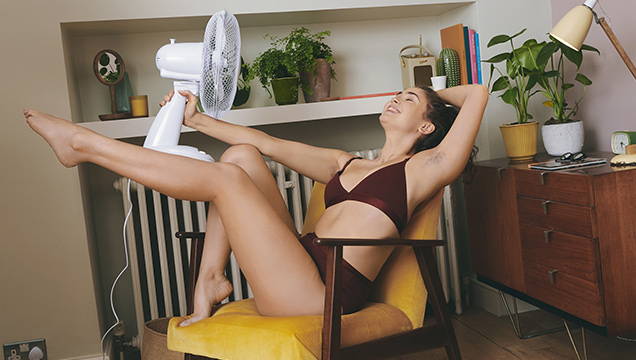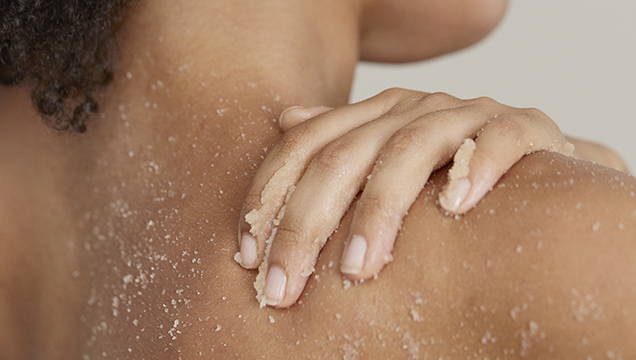 Nailing your body care routine not only makes your skin feel great but can make you feel pretty great, too. Discover our tried and tested body care routine, guaranteed to make you want to dance around the room in your underwear.