Spread the Love, Share the Joy
This Christmas, a portion of your purchase funds Teach Anwhere Community Learning Hut, so no child is left behind.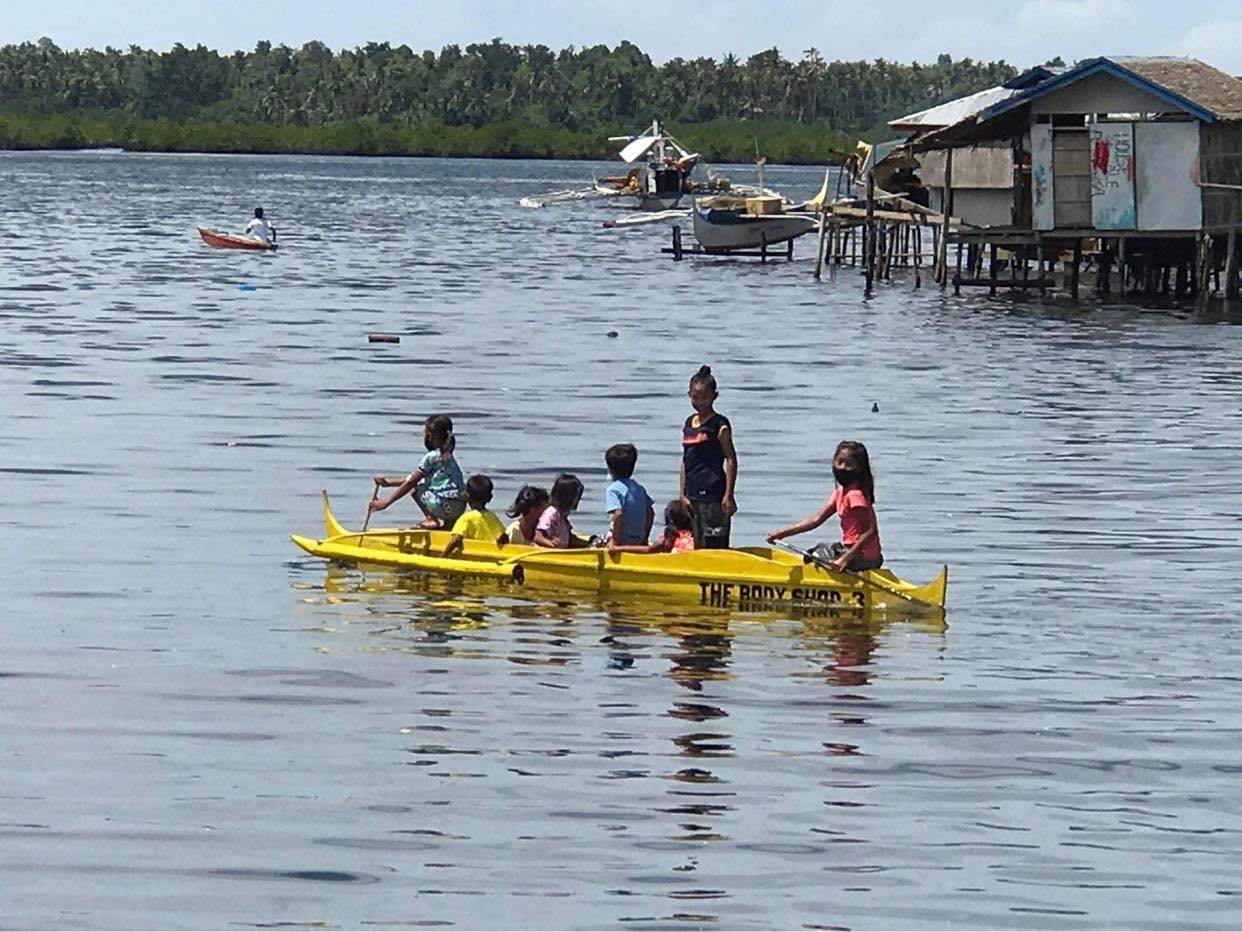 In Christmas 2019, The Body Shop Philippines has turned over 100 percent proceeds of every purchase of Moringa Shower Gel for the whole month to the Yellow Boat of Hope Foundation to fund boats for the children of Maluso, Basilan to go to school. The project was able to donate 10 boats + school supplies to the said area.
This 2021, The Body Shop once again is donating percentage of its proceeds from Nov to December 25, 2021 to the Yellow Boat of Hope Foundation thru its Spread the Love campaign. Aiming to support their Teach Anywhere program in building a Community Learning Hut, so no child will be left behind.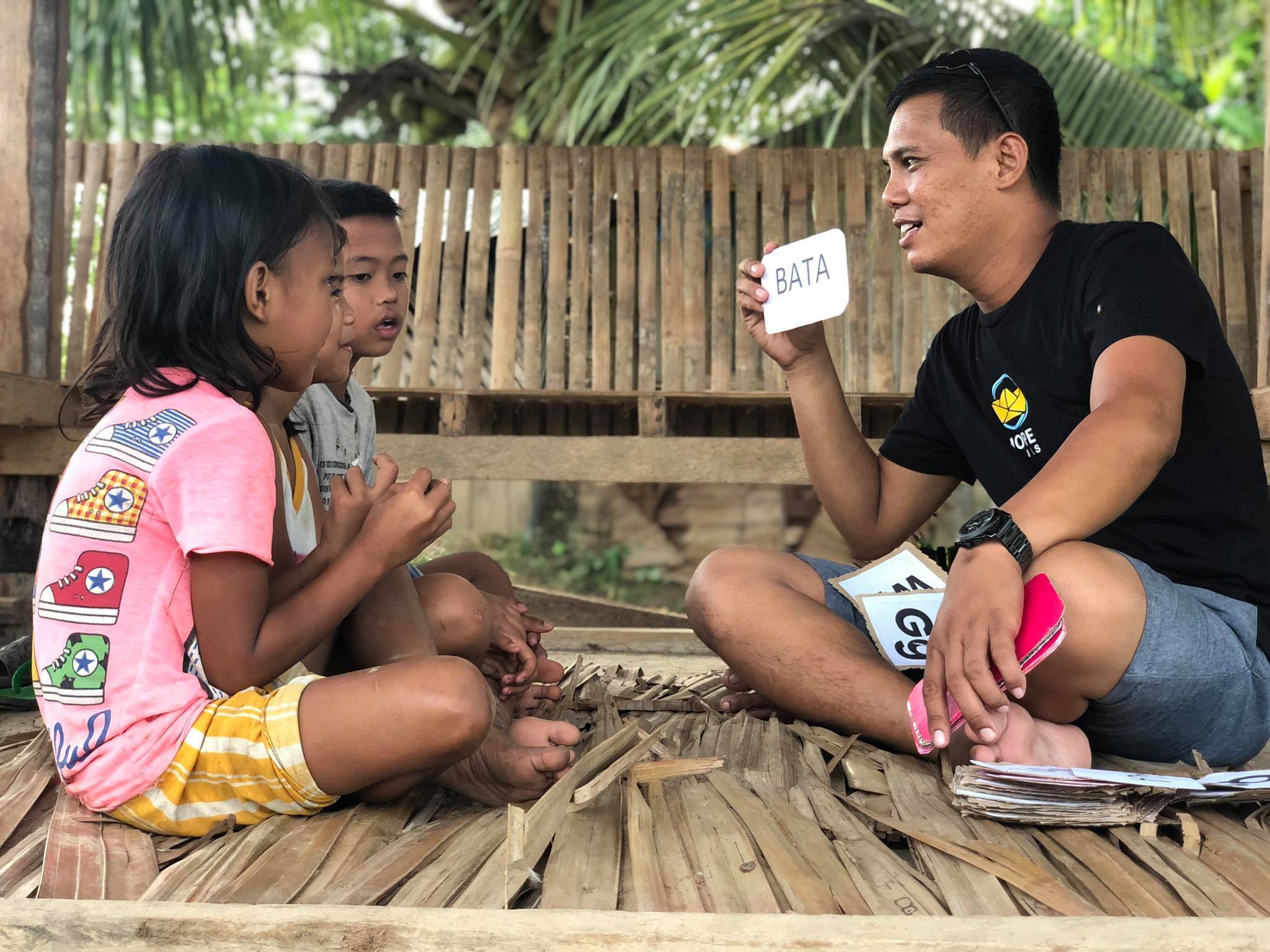 Teach Anywhere is a community-based education intervention whose aim is to reach last mile communities to help students learn at the right level in numeracy and literacy. Our goal is to have a resilient, independent, and innovative learning community, where those who have been helped can build their own solutions. Through the evidence-based educational approach of TaRL (Teaching at the Right Level), students acquire foundational skills in Reading and Math in just 60 days instead of one school year. We work towards helping kids who have been left behind, move forward.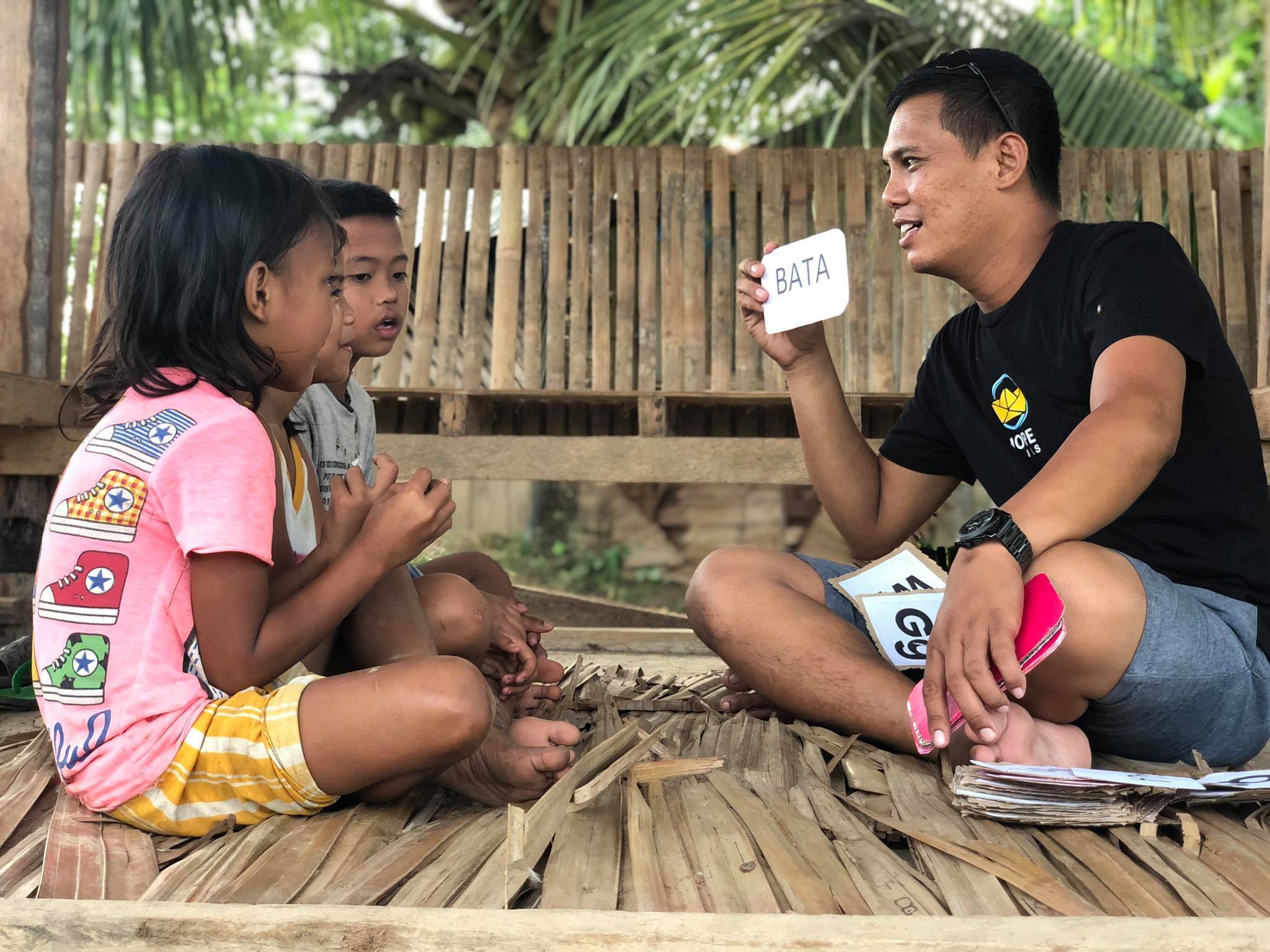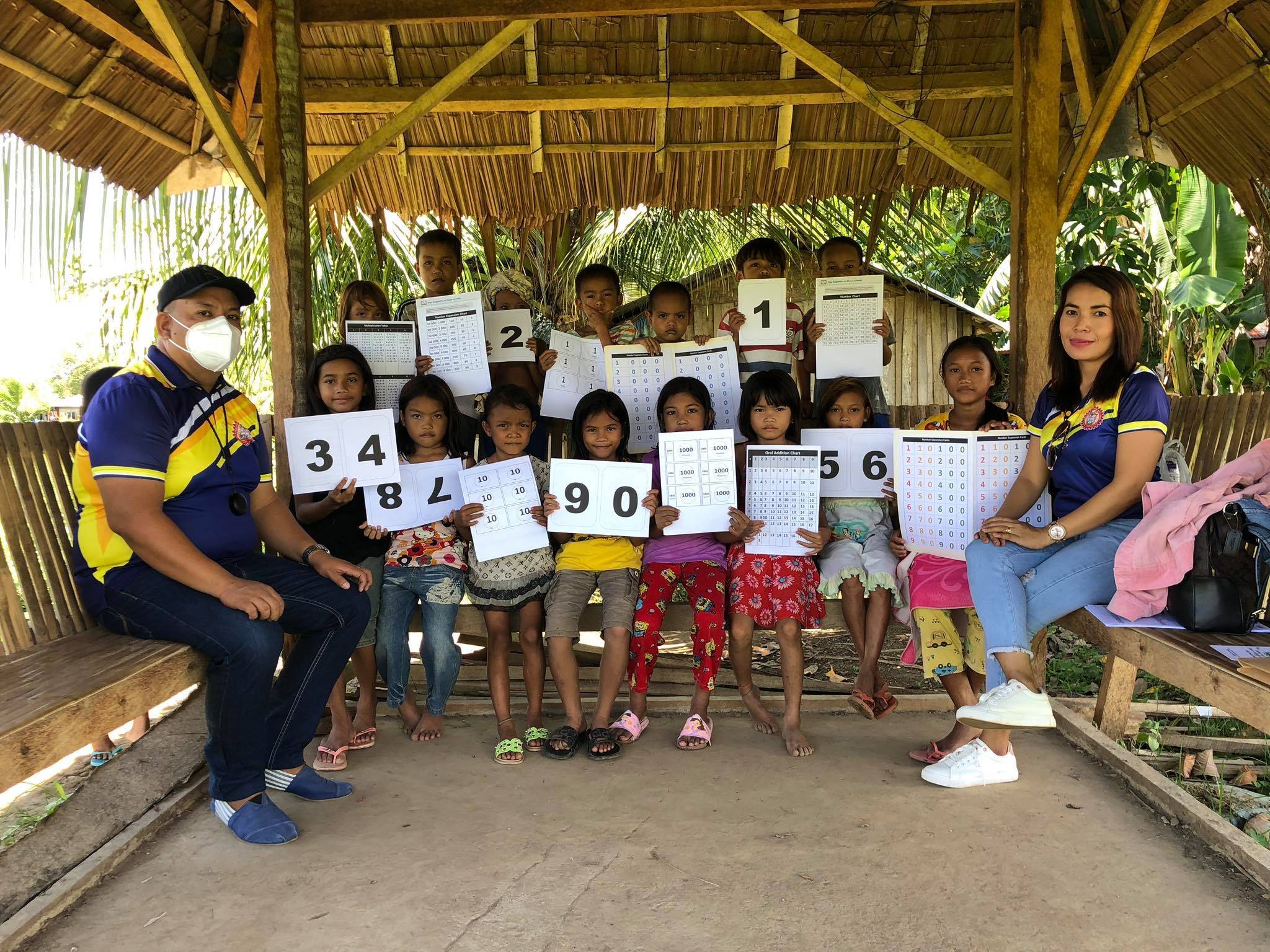 The Yellow Boat of Hope Foundation was inspired by the children of Layag-Layag, Zamboanga City who have had to swim to school. Today, as a 100-precent volunteer driven foundation, it works to improve children's access to education and make it easier for them to go to school and stay in school. As its name suggests, the foundation provides yellow school boats and other modes of transport and structures such as bridges and dormitories, to help struggling children go to school.