DROPS OF YOUTH™
28 DAYS CHALLENGE
They say, 2021 is the year of flexin'
more so your skincare routine. Are
you up for the game?
WIN 10K+ worth of
Drops of Youth™ products
Join our 28-day challenge by simply posting your weekly skincare journey using our Drops of Youth products and get a chance to win a whole range from us!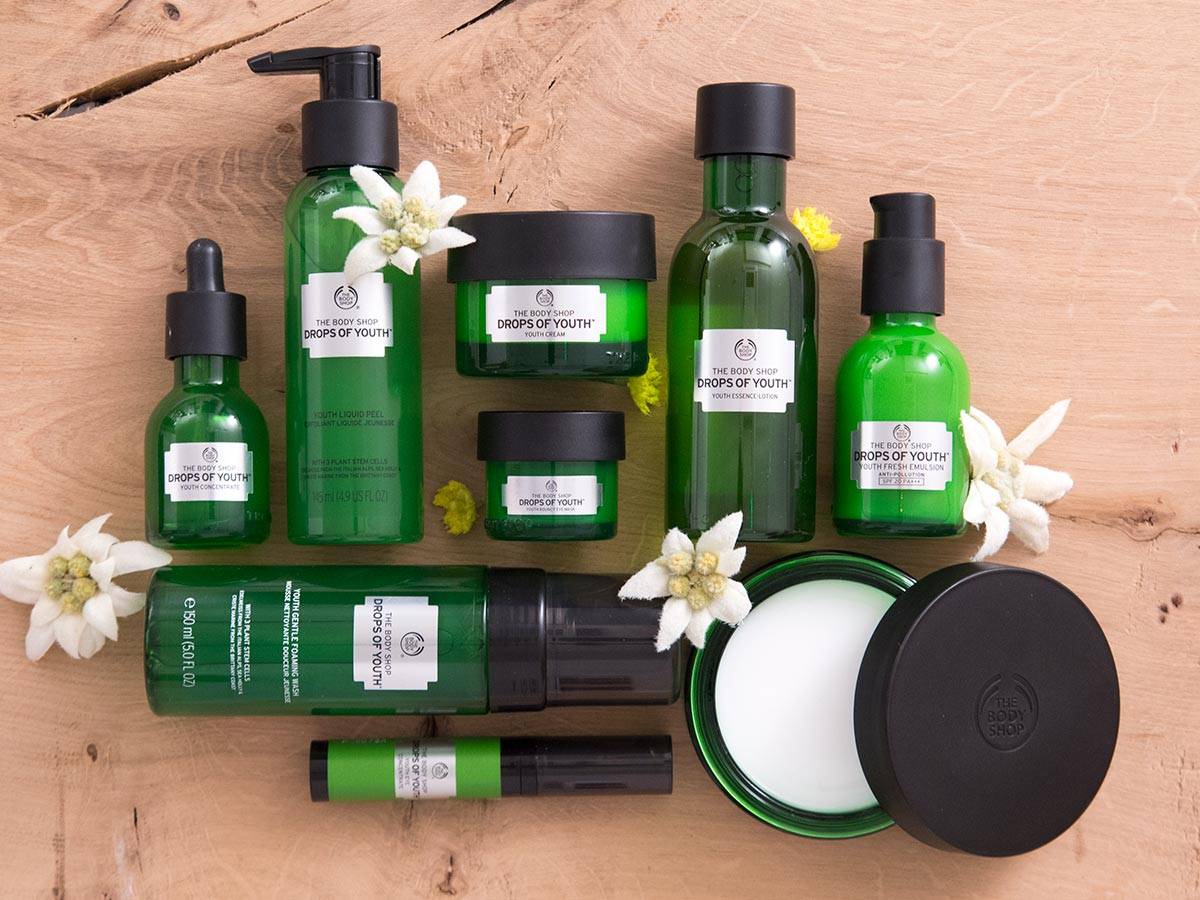 1. Follow our social accounts (@thebodyshopph) on Tiktok and Instagram.
2. Upload a weekly photo or video of your journey using any of our Drops of Youth product showing how your skin improved from Day 1, 7, 14, 21 and 28. Remember to include the product on your photo

3. Use the hashtag #28DayChallenge and #TheBodyShopPh. Make sure your account is set to public!

4. Announcement of winner will be on Feb 21, Sunday at 7pm
Note: Photos from Day 1, 7, 14, 21 and 28 with Drops of Youth product are required in order to qualify the contest
Shop our Best - selling range