100 OFF use PROMO CODE: TBS100OFF
Valid with minimum purchase of 1500 and not inconjunction with OTHER PROMOS & DISCOUNTS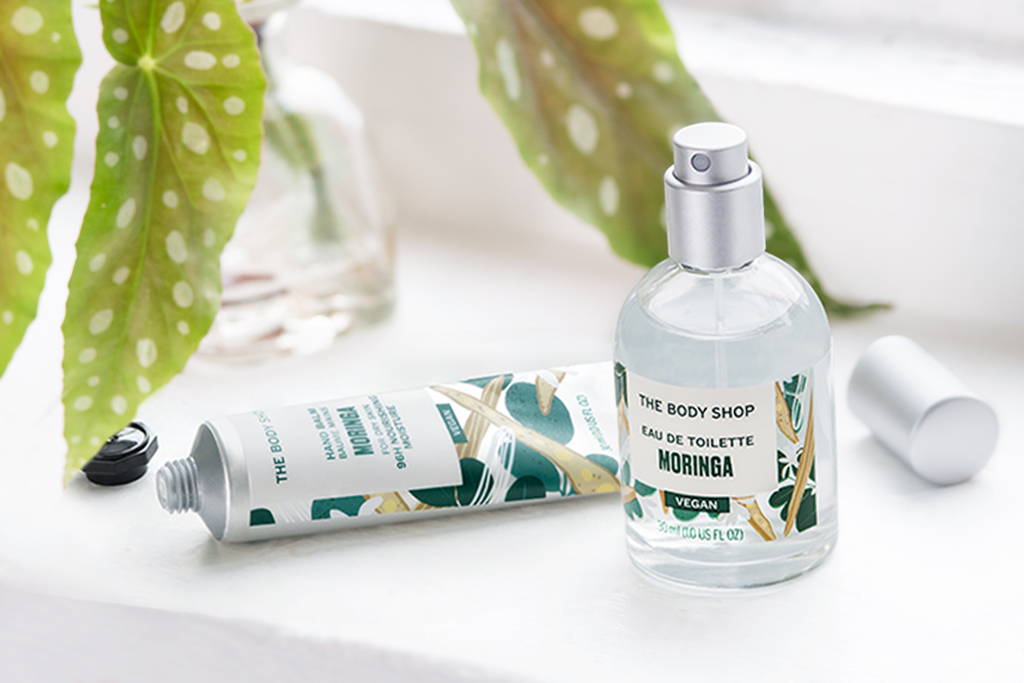 Because everyone deserves to be in on moringa, we created our luxurious Moringa fragrance and body care range. But what is Moringa? Moringa is often referred to as the Miracle Tree and has been loved for centuries for its nutritional properties. Our Moringa products include soaps, shower gels, body butters, body mists and more. Try our Moringa Body Butter for some serious melt-into-skin goodness, enriched with Community Fair Trade moringa seed oil from Rwanda. Our Moringa Body Lotion is another hydration hero to try. It's lightweight and glides effortlessly on your skin. We're mad about moringa.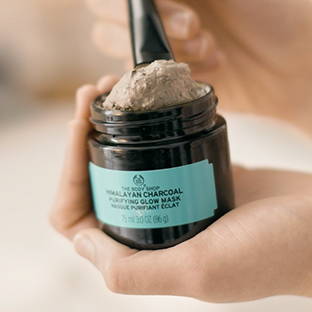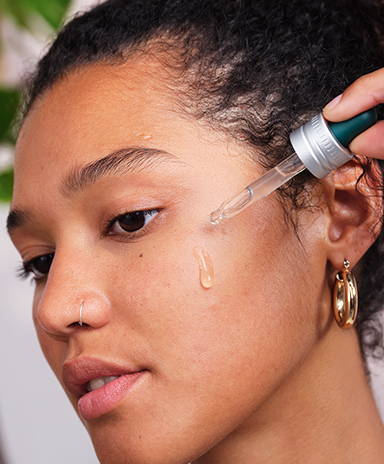 Help spreadcheer and glowing skin this season with pressies perfect for cool breeze skincare.From moisturizing face masks to soothing serums, we've got must-haves to helpbattle dry and dull skin.
Find the perfectproducts for all your loved ones and discover our top tips and tricks.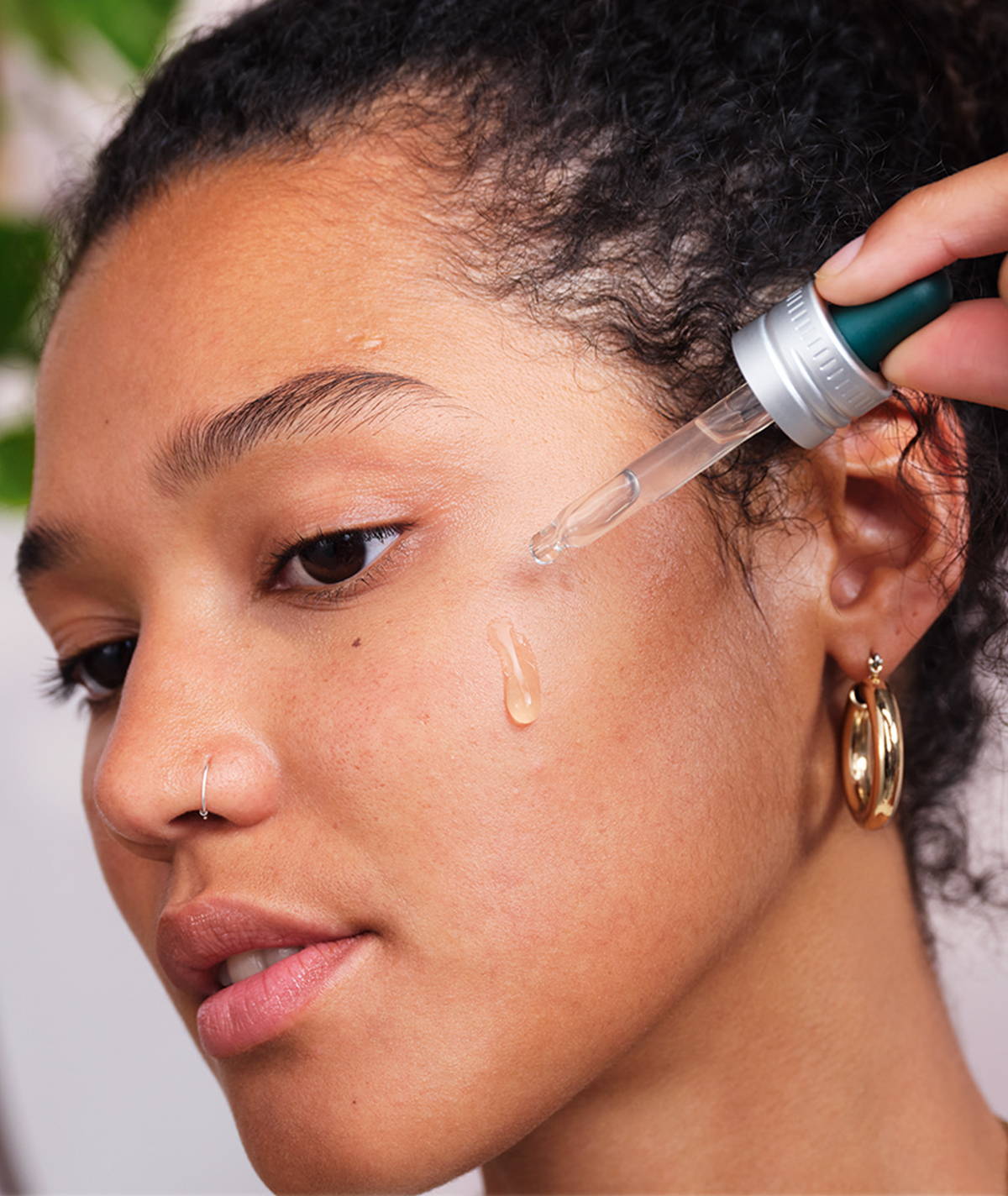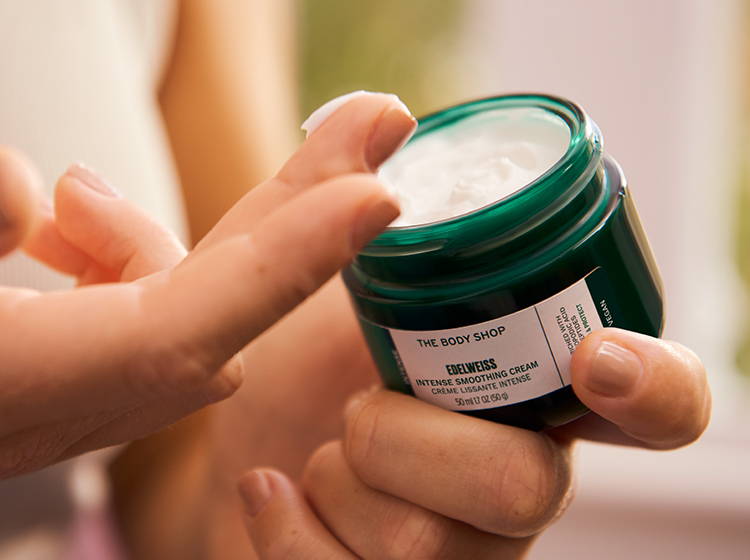 We're on Instagram! Follow us for product launches and promotional updates @thebodyshopph.