FREE SHIPPING on WEDNESDAYS this OCTOBER use PROMO CODE: FREESHIPWED
*Capped at 100. Valid with minimum purchase of 1500 and not inconjunction with OTHER PROMOS & DISCOUNTS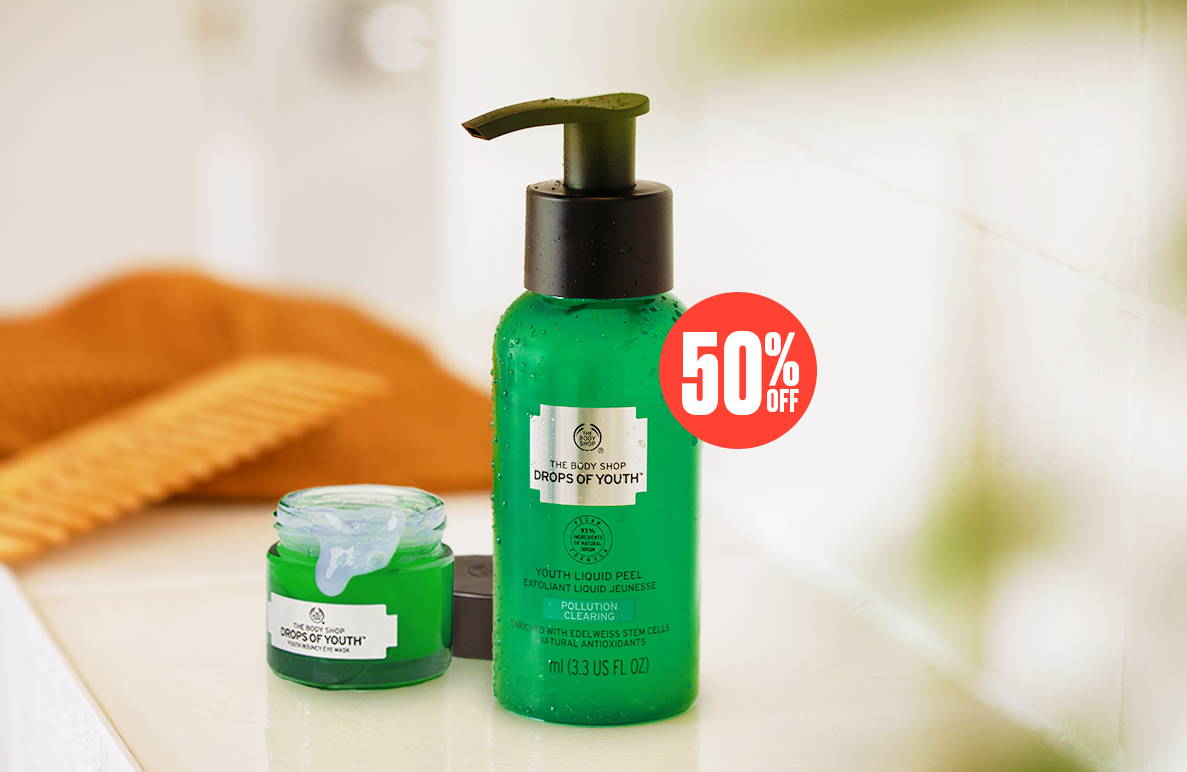 It might just be your last chance to grab your ultimate favourite.
Promo valid Nov 2.
*Terms & Conditions apply. Selected items.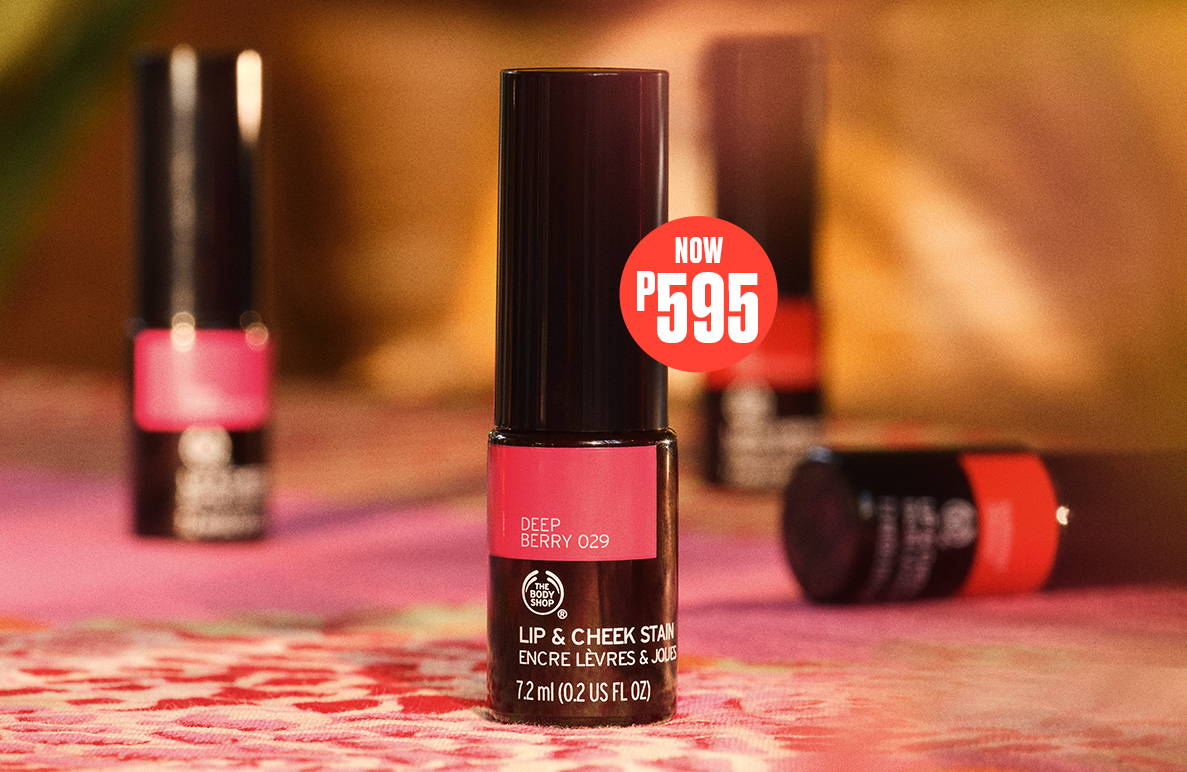 OG Lip & Cheek Stain now only 595
It's the OG, Filipinas most loved Lip and Cheek stain.
Promo valid until Nov 2.
Terms & Conditions apply.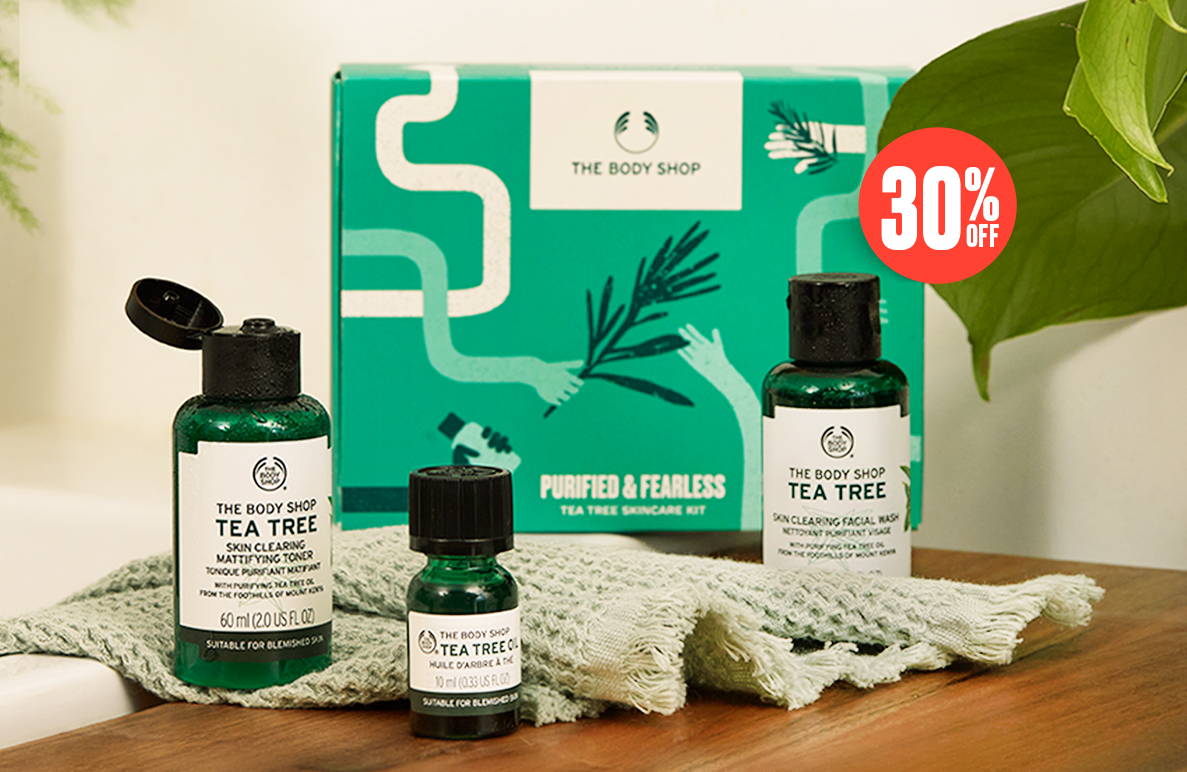 Say bye to blemish!!!
Promo valid until Nov 2.
Terms & Conditions apply.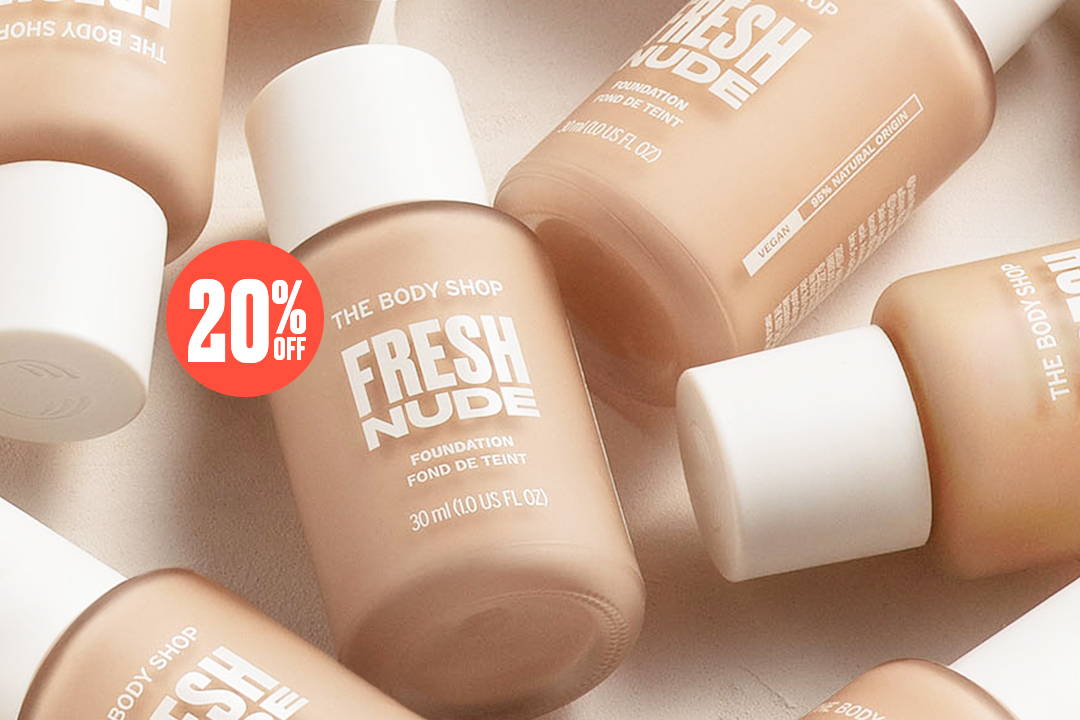 No messing around, our Fresh Nude Foundation does what it says on the bottle, helping create a natural, nude glow finish with a fresh-faced, moisturized feeling.
Fresh Nude fanatics, don't panic. It's the same natural-looking foundation you know and love, but in cool new packaging that's – drumroll please – 100% recyclable. We had to get rid of the pump (sorry, but they're impossible to recycle) and we've replaced it with a nifty spatula so you can still scoop out just the right amount.
Promo valid until Nov 2. T&C Apply.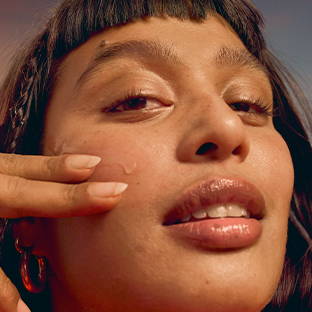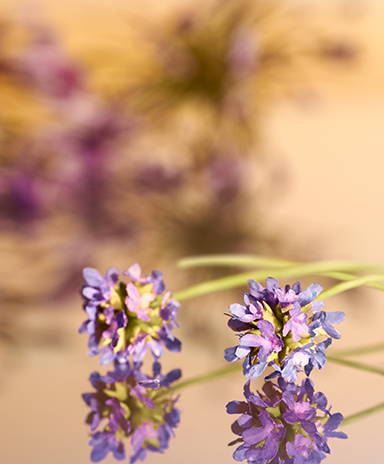 A little wonder from mother nature, bakuchiol is derived from the seeds of the babchi plant. Found throughout India, this purple-petalled herb yields an extract that has become a legendary ingredient in skincare. Known for its complexion-boosting capabilities, bakuchiol is known to visibly reduce the appearance of uneven skin tone and texture. We use it to enrich our Vitamin C Glow Revealing Serum, along with 10% natural-origin vitamin C - our highest concentration ever.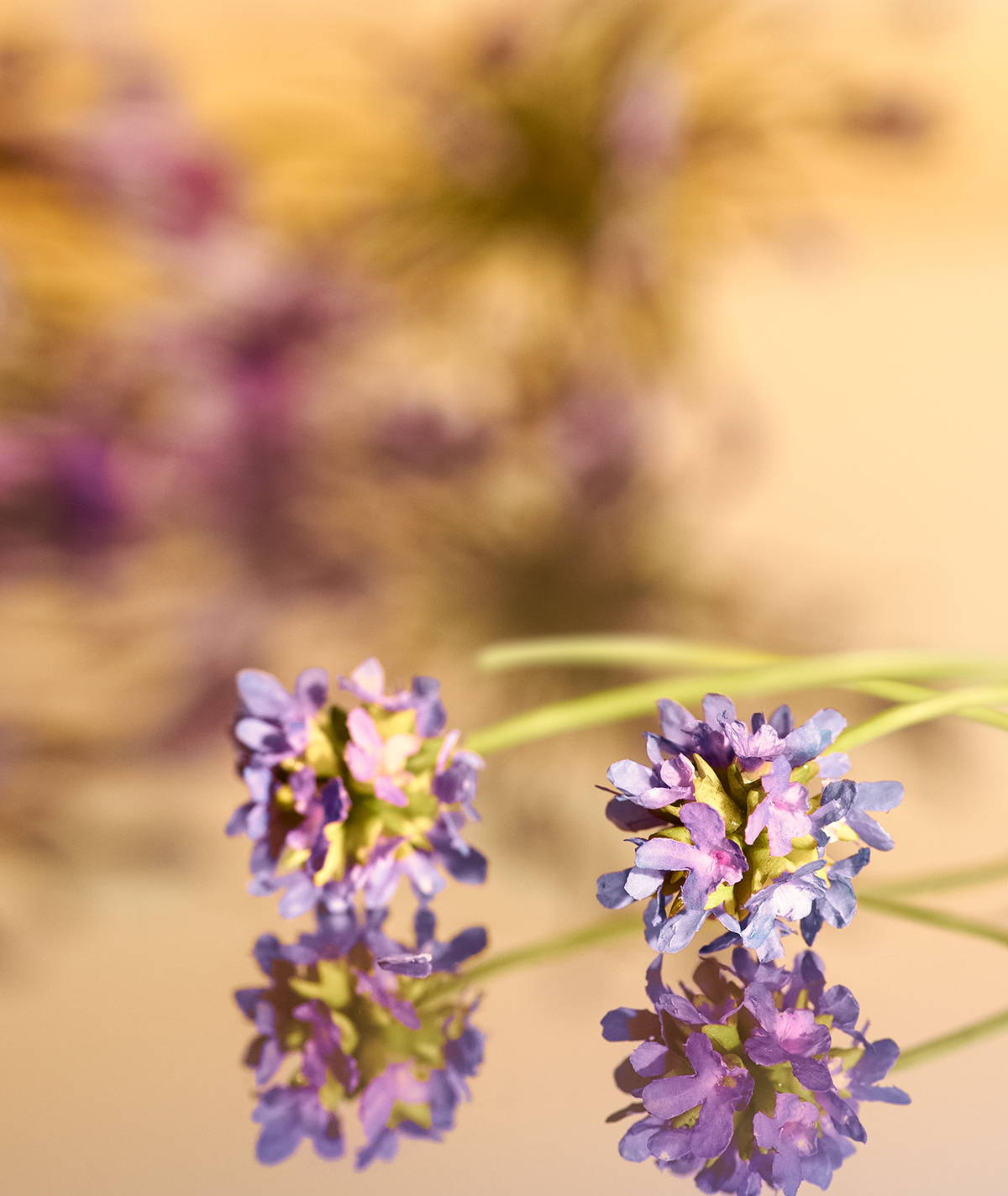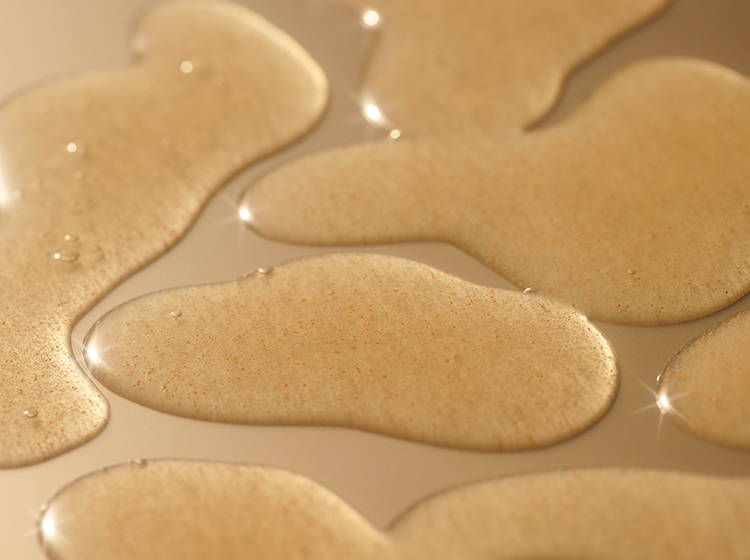 Even better, bakuchiol is remarkably
gentle on skin.
We're on Instagram! Follow us for product launches and promotional updates @thebodyshopph.